Bomb holes and grab the $s. Info My info has last played in season 5 - I thought we had played this more recently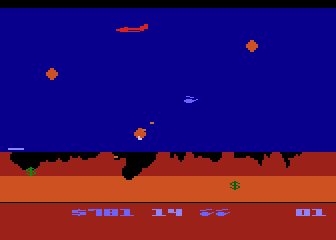 ?!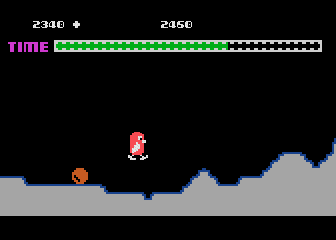 Interesting!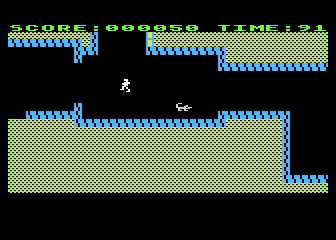 Candidate for the most intense shooter ever. I see this has been fixed by Fandal not sure what for as it used to work just fine on cassette!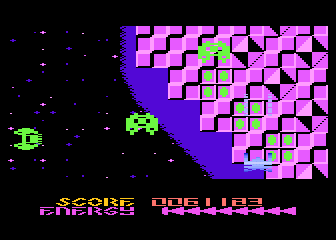 Carlson's Mixed Bag:
I did something unusual. I utilized a random number generator to first select 5 different letters, then based on how many entries there are on each letter on Atarimania, I randomized which game in order to pick. I added two rules: if the entry I ended up with is missing, looks like a non-game, an adventure or strategy game without scoring I picked the closest action game next to it, either above or below. I also ran it across the HSC ratings to minimize the chance either game has been played before.

 

These were my five random picks, which I haven't even downloaded to try myself so far so they may be entirely crap or unplayable for a HSC perspective:

 

Fortune Hunter - has some graphics bugs, but is kind of playable in its simplicity

Joe a Ptaci - unable to understand the controls, but slow as crap (BASIC game)

Let's Hop - this one is a Bounder clone that counts score, time and distance, quite playable actually!

Oh! Frankie! - not that fun, although it has some playability value

Pyromania - BASIC game, slow but simple

 

Edit: Updated with some playability notes. Most of those picks would be terrible in the HSC, but Let's Hop is worth voting for, perhaps as a bonus game to Yoomp! or something similar.