Hello,
I have a few vintage 8-bit systems from the 80s that were built in Japan for sale.
National CF-2000 MSX Computer
(aka Panasonic, Very clean inside)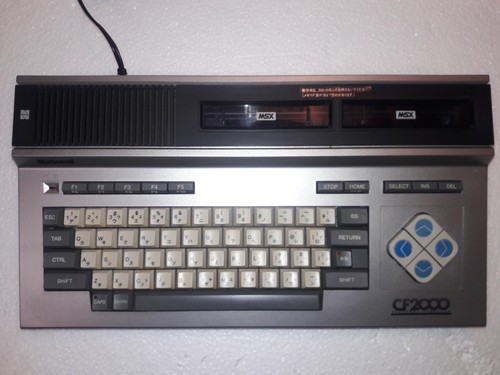 Toshiba Pasopia 7 Computer
(Was extremely hard to get a hold of)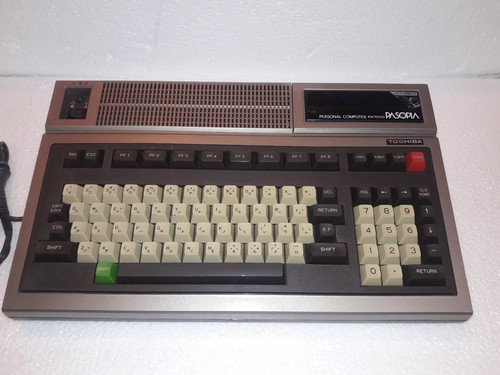 NEC PC-6001 Computer (akak NEC Trel in America)
Like the Aussie VZ line, aka Z80 plus Motorola 6847 (ala Color Computer)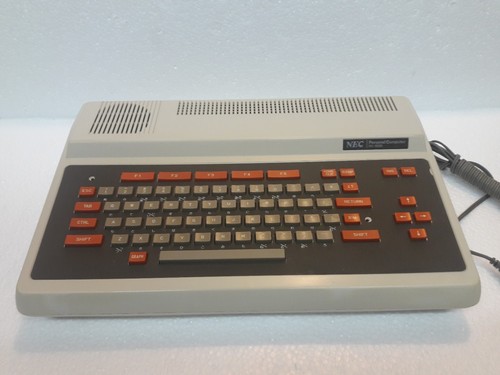 Epson PC286C - PC Club 
(286 machine dubbed as 'Amiga killer' ;) )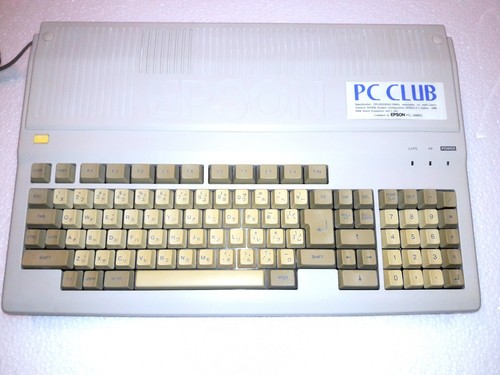 Should also mention I have some old 80s Japanese manuals as well.
NEC PC-8001 N-BASIC Programming Manual & Reference Book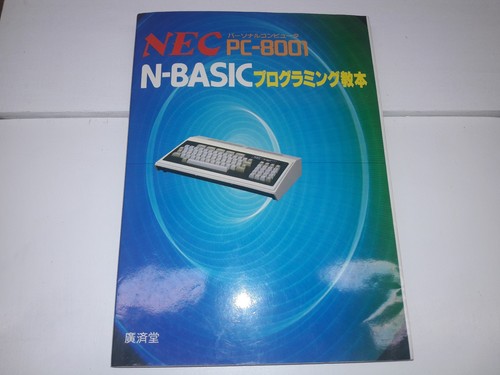 101 TRS-80 Color Computer Programming Tips and Tricks (Radio Shack CoCo)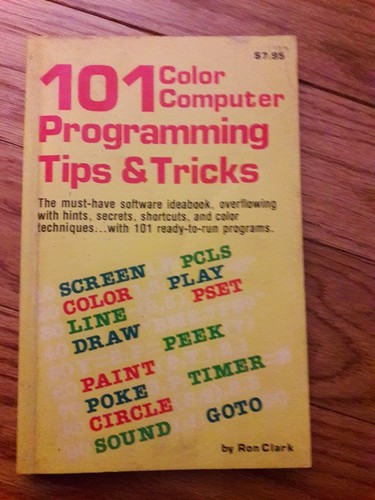 Epson-PC286-Disk-BASIC-Reference-Manual-PC-Club-NEC-PC98-Japanese
Epson PC286 Disk BASIC User Manual (PC Club, NEC PC98, Japanese)

Last but not least, I have LOTs of MSX computer platform games from the 80s.