We don't have the tools to replace that chip, if it's soldered, but that seems to be the problem spot we're guessing, if we're getting no signal from the computer.
We just took another look at the motherboard, and the video chip has a silver bar with 2 sockets glued into place on top of it with white stuff. We dunno why, but could that be causing part of the problem? Ours is this kind of motherboard: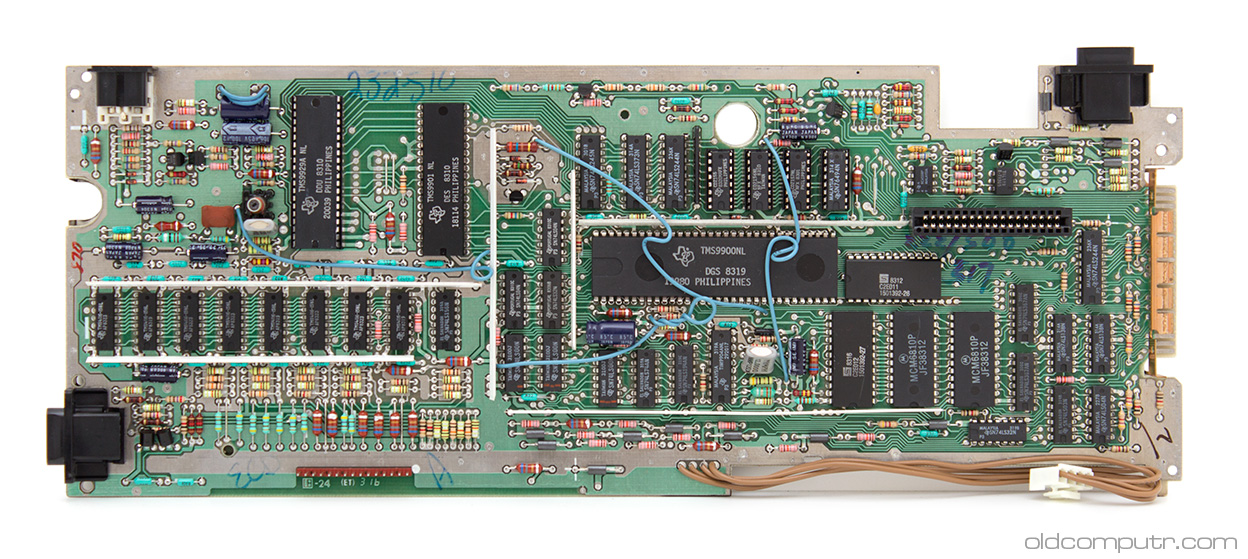 Edited by xabin, Sun Mar 24, 2019 6:13 PM.