Hey all...
I just finished up Phase 1 of my game room here at Casa de Hack. Phase 2 basically will consist of a new storage solution and a bit of wall decoration. Hopefully I will be able to get to that soon. For now... enjoy!
Here's the modern side...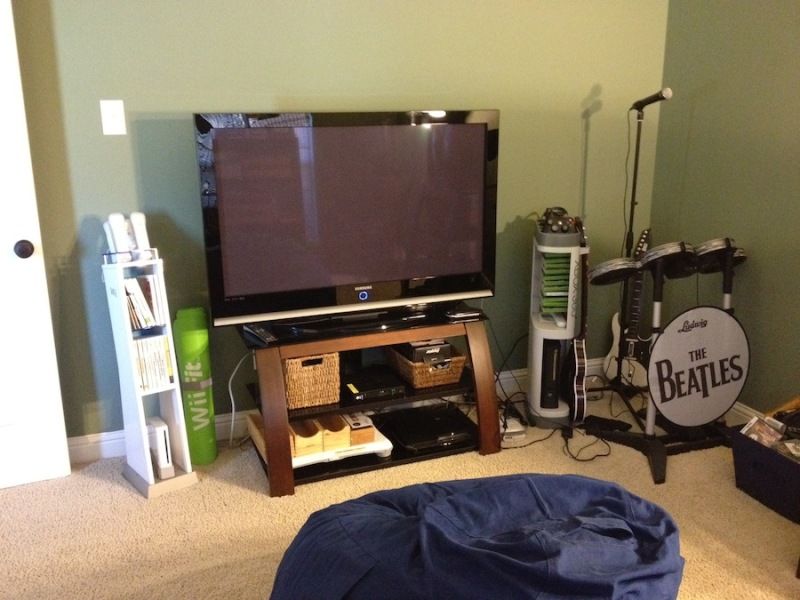 Here's the retro side...