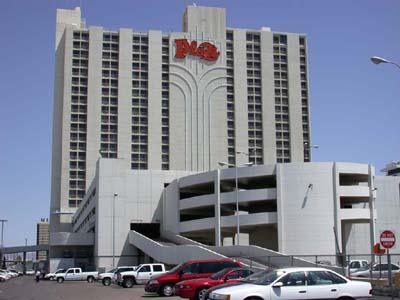 This is the Plaza Hotel where Classic Gaming Expo 2001 was held.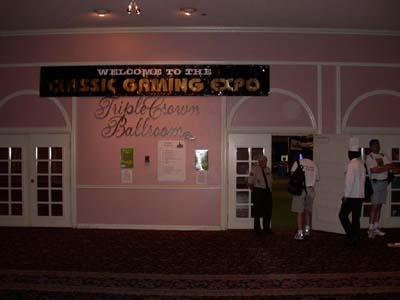 The entrance to Classic Gaming Expo in the Plaza Hotel.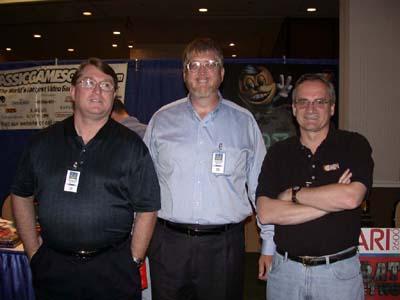 Alan Miller, David Crane and Garry Kitchen after fighting off the crowds who were asking them questions while walking around the show floor.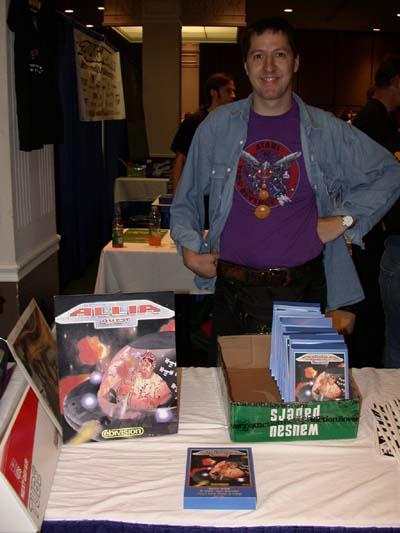 Igor Barzilai released a new game at CGE, Allia Quest.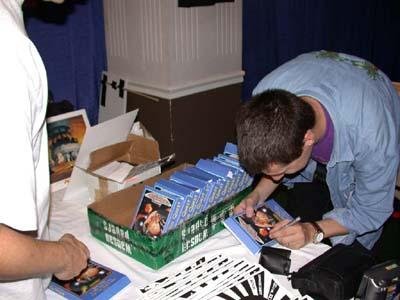 Igor signing a copy of Allia Quest for a fan who just purchased the game. I was too busy taking pictures to get mine autographed. :)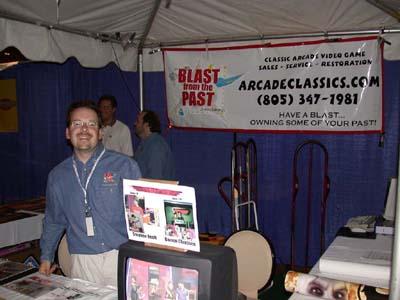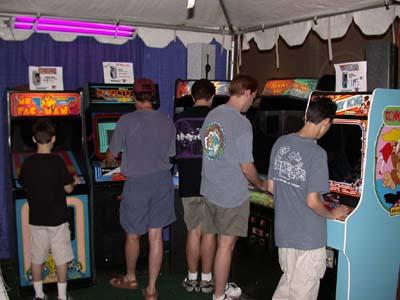 Pictures from the ArcadeClassics.com booth. They brought several arcade games with them that they were selling at the show.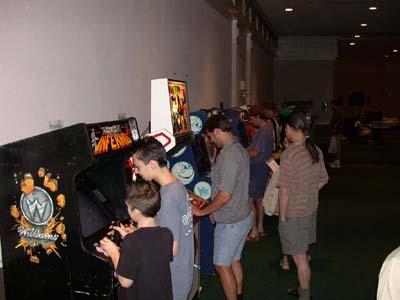 There were over 40 arcade games at the show, including many that are quite rare. All the games were in free-play mode.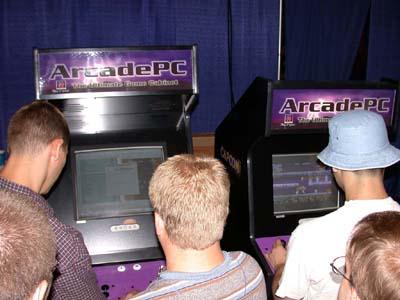 HanaHo Games' ArcadePC MAME Cabinets. I need one of these!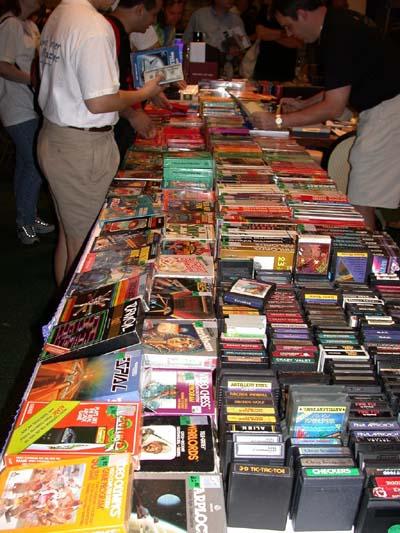 Atari2600.com had a wide selection of merchandise for sale, mostly for the Atari 2600. At 2:10pm on Saturday Atari2600.com made available a limited number of Secret Agent cartridges produced for the show.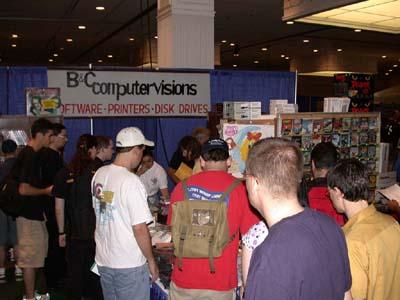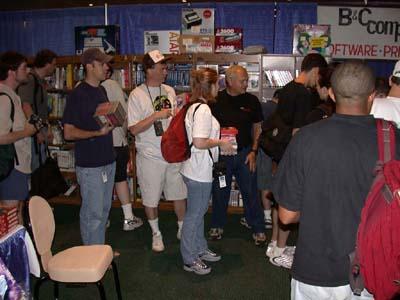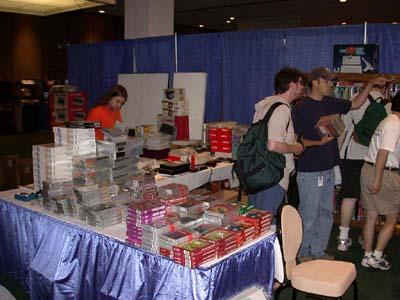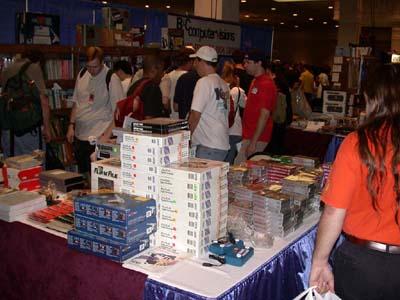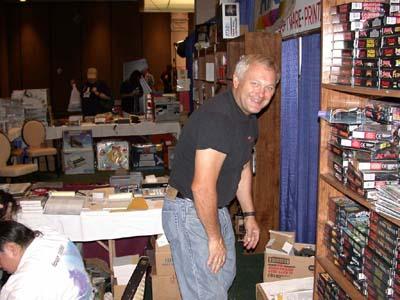 B&C wins the prize for bringing the most Atari-related merchandise with them to the show. B&C has a large warehouse full of Atari merchandise and it shows by the wide variety of items they brought with them to CGE. B&C was selling hardware and software for virtually every Atari system, with an emphasis on Lynx, Jaguar, 2600, and Atari 8-bit hardware and software.
Blue Sky Rangers' booth where they were displaying Atari 2600, ColecoVision and Intellivision games (including some prototypes that have yet to be released!), as well as some Blue Sky Rangers' merchandise.
Blue Sky Rangers' Keith Robinson poses for the camera.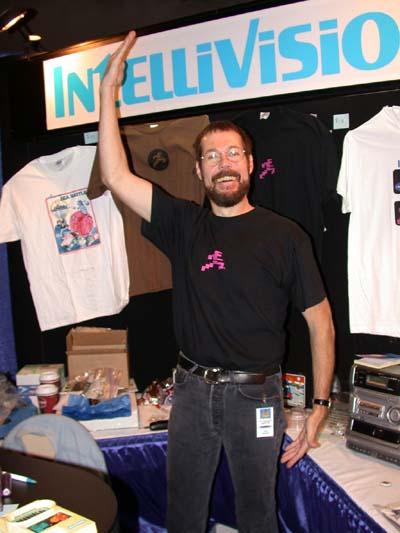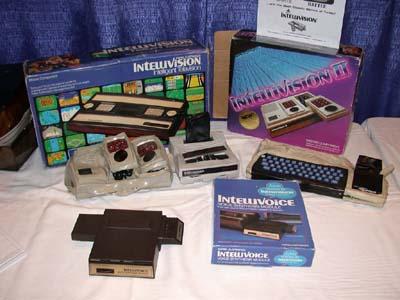 Apparently the story behind these melted Intellivision units is that the Intellivision engineers wanted to know what would happen to these units if they were left inside a car sitting in the sun. So they put these consoles in the oven, set it to 150 degrees and let them bake for several hours. Only they didn't realize that the 150 degrees was in CELSIUS, considerably hotter than the temperature they were attempting to test at. And what you see is the end result. :)